Mansoura Manchester Medical Education Program seeks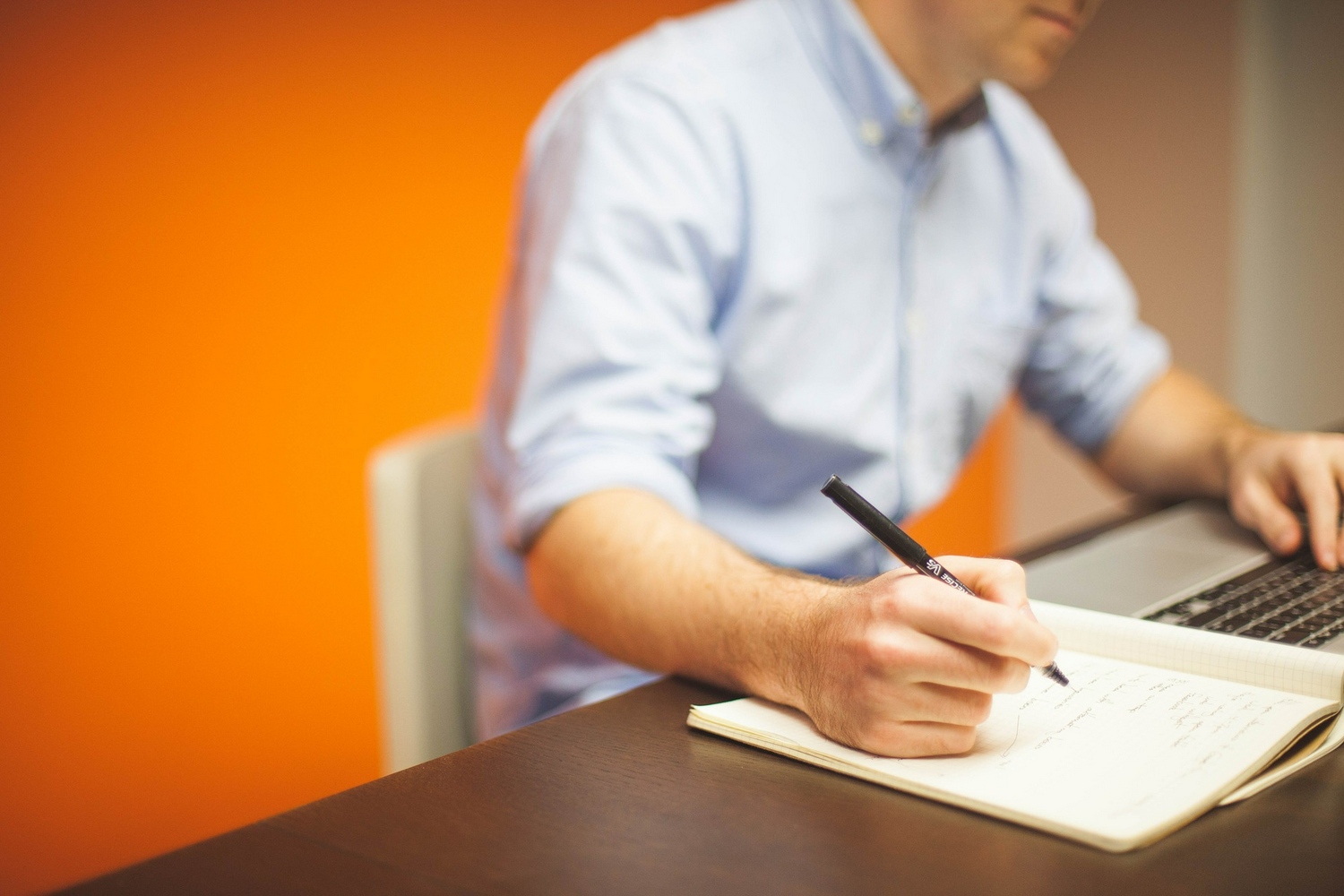 to be one ofthe most advanced and distinguished programs at the global level and includes the following features:
The program relies primarily on self-directed learning and student-centered education, using Problem Based Learning (PBL) method, in small working groups (10-15 students) and credit hours.
The basic scientific methods used at the University of Manchester, England are used with some modifications to suit the regional and cultural nature of the students at Mansoura University.
The program is designed in the form of semesters and modules and distributed in a coordinated and integrated way vertically and horizontally between basic and clinical science courses.
The University of Manchester / England is involved in the supervision of the educational process.
The teaching and training is carried out by a distinguished group of faculty members and their assistants, with the use of modern methods such as e-learning.
Students begin clinical training in university hospitals and specialized medical centers from the first semester as an early clinical experience.
There are optional parts or student selected components as well as a graduation project includes clinical training in hospitals and specialized medical centers inside or outside Egypt for a period of 7 weeks.
8) Continious communication with the University of Manchester to:
i. Get new and updated curriculum and teaching methods and send number of students annually.
ii. Accept number of graduates of the program to obtain a master's degree from the University of Manchester for a tuition fee equivalent to the cost of British students.
9) The graduate of program holds a Bachelor of Medicine and Surgery degree from Mansoura University - Mansoura Manchester Medical Education Program - Credit Hours System.
10) The Egyptian Academic Standards (NARS) are adopted for the graduate program specifications as a minimum for the program.
a - Credit Hours System
Credit hour is an educational measuring unit that decides the value of each syllabus compared to other syllabuses and it is equal to one-hour lecture per week in a single semester and two practical or laboratory hours per week in a single semester.
b - The Semester
The semester's duration is 15 weeks on average.
c - The Academic Year
It falls into two major semesters each one is followed by a final exam and they are separated with the midyear vacation.
d - Study Duration
The study duration is 5 academic years or five levels of study distributed on 10 semesters beside two training practical years.
The 10 semesters distributed in two academic phases as follows:
o The first phase: from the first semester to the fourth semester
o The second phase: from the fifth semester to the tenth semester
Study schedule :
Problem Based Learning sessions: 2 times/week (1.5 hours each).
Lectures in related topics: 3-5 times/weeks (1 hour each).
Practical sessions: 4 times / week.
Student's presentations in a related theme: once weekly.
Early Experience: 2 times/week.
Tutor Availability (TA): Once weekly.
Tutor Meeting (TM): Once weekly