1- Hostel
Mansoura University established equipped and air-conditioned housing units with cleaning and ironing services with the provision of excellent health meals and under strict health supervision,
2- Student Services Center (SSC)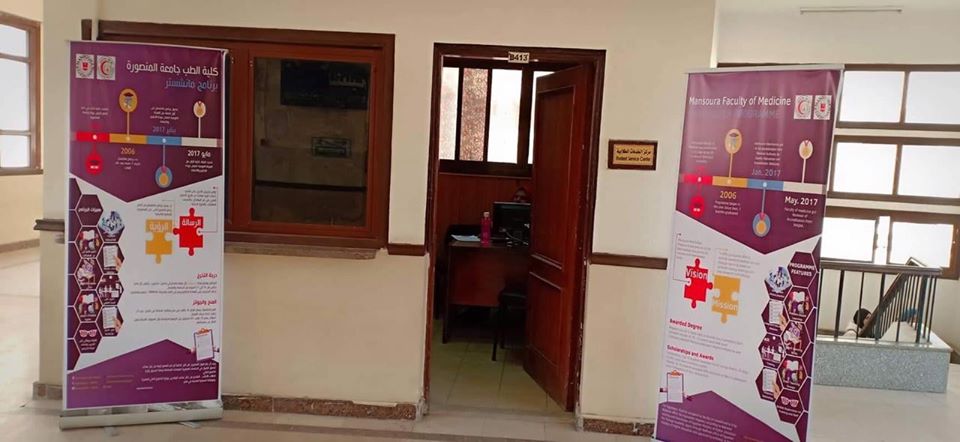 SSC is a central point providing information for all students with a specid care towards international students .
Services provided by the SSC:-
Registration.

How to apply.

Scholarships.

Certificates &Transcripts.

Student activity .

welcome party.

Graduation ceremony.

Practical matters of university life
E. Mail: This email address is being protected from spambots. You need JavaScript enabled to view it.
3- Mansoura University Students Hospital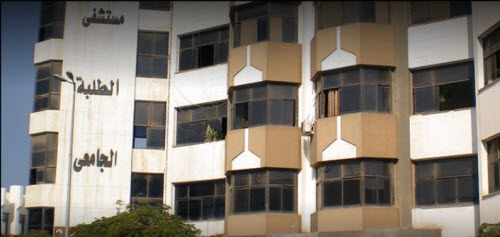 Great medical service center run by the university doctors and nurses.
Allowed booking of clinics online throught computers or mobiles through the following steps:

Download (MU student portal) program from play store
Get user name and password from Faculty students affairs
Choose your system of study either conventional or credit hours.
Book the required medical examination.
Set to the clinics of University Students Hospital in the selected day, bringing your therapeutic card.
4- University Library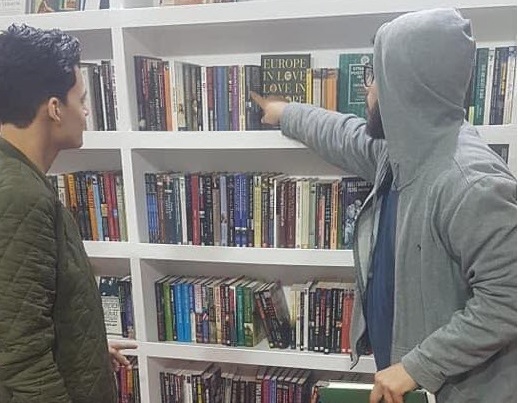 Providing computer labs and wireless Internet and a comprehensive library of the latest scientific references